About Us
Find out who we are and what we do SOURCING TRUCKING DELIVERY
Nickel Rock, LLC was established to streamline the contractors material and trucking needs.
Our core business is trucking and material sourcing for construction projects.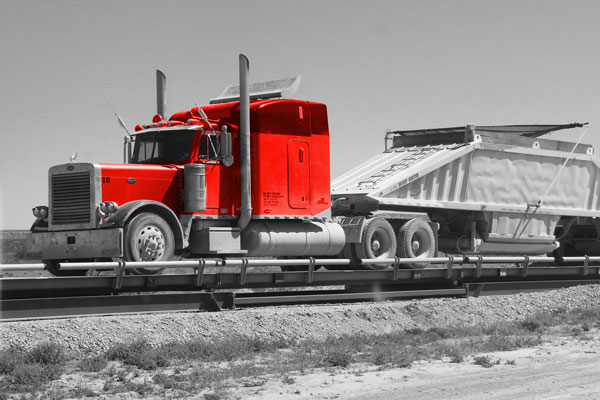 EFFICIENT TRUCKERS
We currently dispatch trucks for material delivery throughout the state of Texas. With a diverse fleet consisting of belly dumps, end dumps and tandem dump trucks, we have the flexibility to meet your needs no matter where your project is located. At Nickel Rock we realize efficient trucking is essential to your bottom line, so we make it our priority to ensure the process is the most cost effective and efficient as possible.
BUSINESS PARTNERS
We do not have a standard rate sheet because we feel that each project is unique. We are diligent in developing a freight rate that we can stand behind until the last ton is delivered and your project is complete. We are more than just a supplier/trucking company; we are a partner who will help you though the entire material delivery process. What is the advantage of using Nickel Rock? You can make one call and know you are getting a competitive price with exceptional customer service.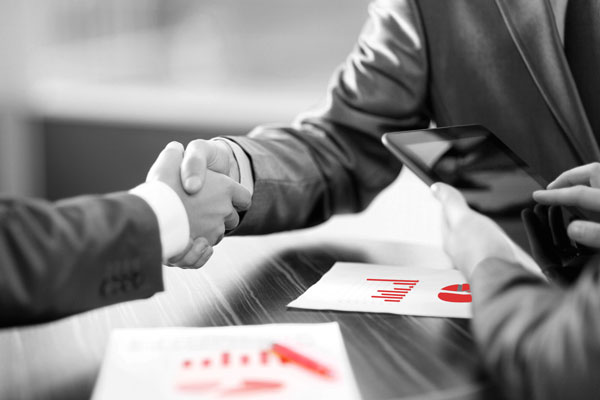 If you are interested in our services, please contact us so we can develop a plan to meet your needs.