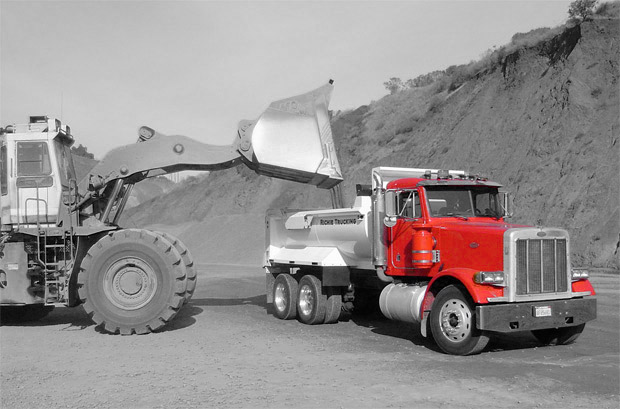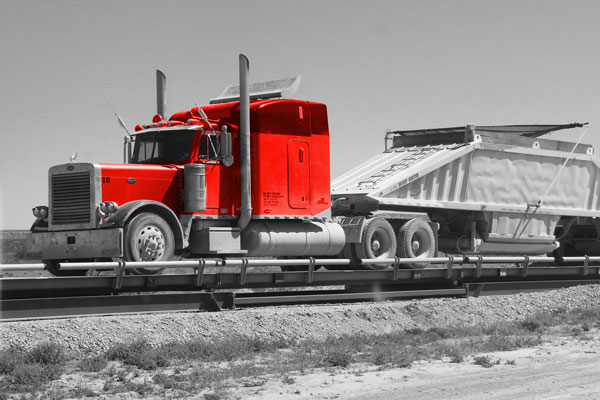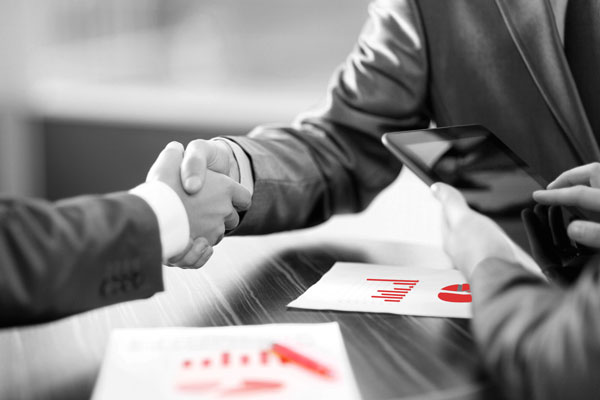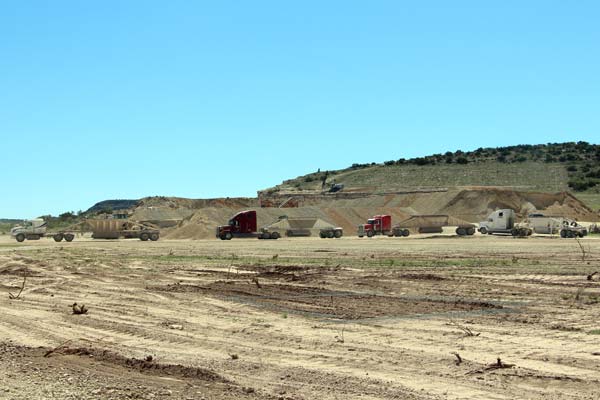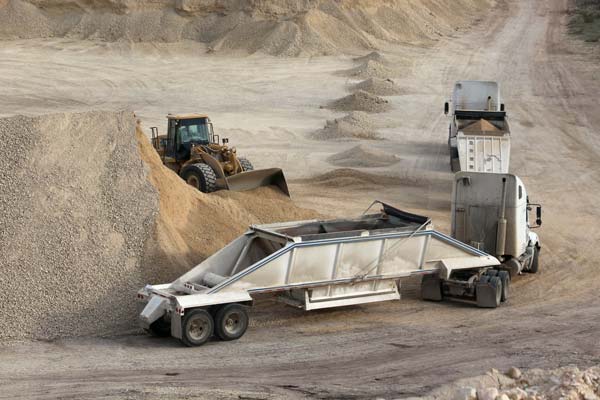 Nickel Rock, LLC
Getting your construction materials to you
Nickel Rock's mission is to streamline the material purchasing and delivery process to efficiently and effectively meet our customers' needs. Achieving our mission requires that we stay true to the fundamental principles upon which Nickel Rock was built:
RESPECT
We respect each customer.
PARTNERSHIP
We believe in working together with each customer to accomplish each task.
AMBITION
We strive to be the best in the industry.
ETHICS
We are ethical and honest in all of our business dealings.
DILIGENCE
We are diligent in each of our business dealings.
PRIORITIES
We always keep in mind what is best for each customer.
WE QUOTE BY THE JOB.
Discuss yours at 512–216–6219
This ensures your price is accurate and tailored to the specific job at hand.
We offer trucking and material sourcing for construction projects in Central Texas, including San Marcos & the surrounding areas.