Our Process
Get a feel of how we provide our services ON-SITE RESEARCH
We like to visit each project before we quote a job to ensure there are no unknown variables. This ensures you will receive a quote that we can stand behind until the last ton is delivered and your project is complete. SET DATE
Once the quote is accepted, we establish a estimated start date.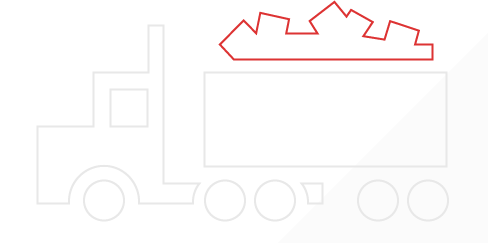 DETERMINE NEEDS
Next, we figure out the specific production needs and truck type that will be most appropriate for the job at hand. START JOB
A Nickel Rock representative will be on your project once the job begins, to ensure everything runs as smooth as possible.